Virtual Learning Academy

Weekly Curbside Meal Kits Available to VLA Students
Families may pick up meal kits for VLA students each Tuesday evening between 5 p.m. and 6:30 p.m.at three locations:
John Horn High School,
Mesquite High School, and
West Mesquite High School.
Meal kits include five breakfasts and five lunches. Meals will be priced according to the student's free, reduced-price or full-price eligibility.
NOTE: Meal kits are ONLY available for VLA students -- not on-campus learners.
There are no events to display

Click one of the buttons below to download the complete VLA Guidebook, which includes detailed information about important dates, grading procedures, attendance procedures, online learning platforms, etc.

Mesquite ISD Offers Virtual Learning Option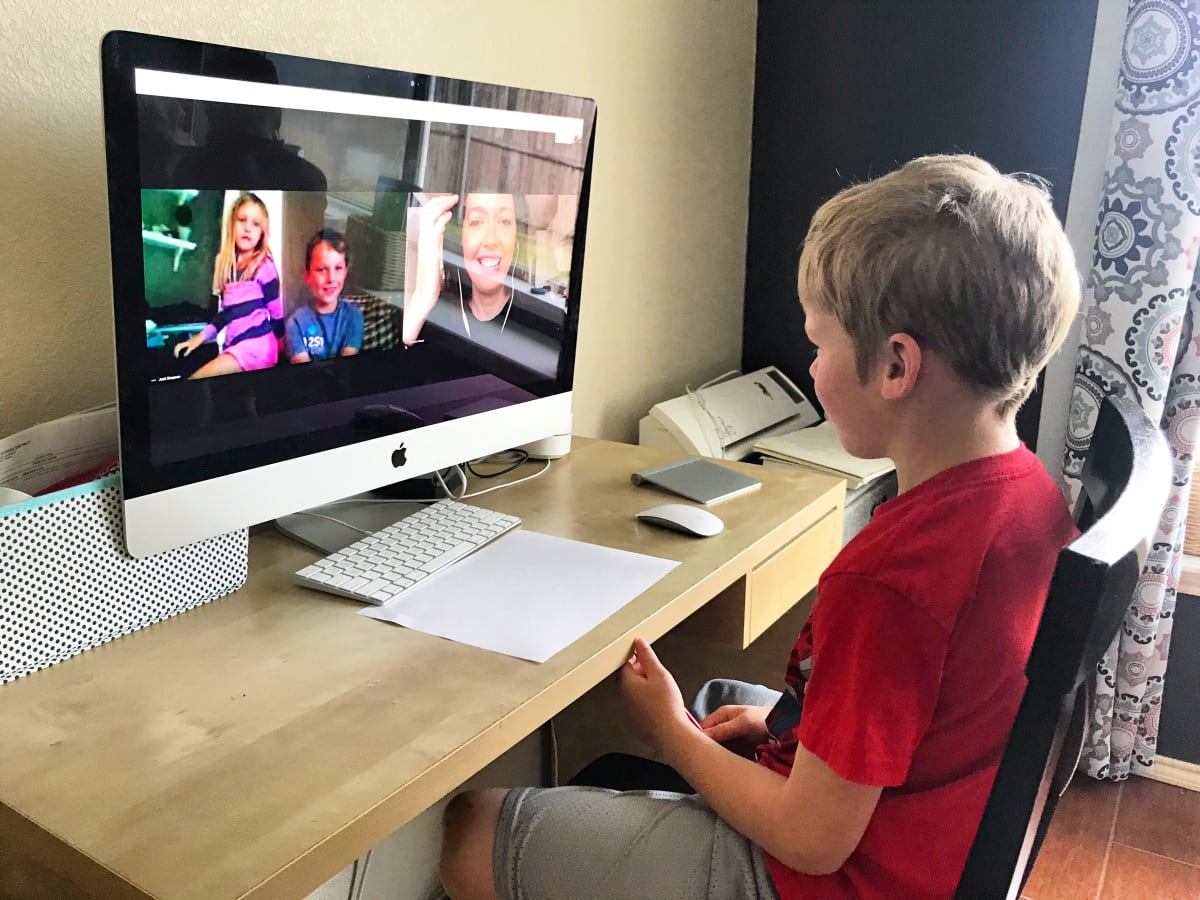 Mesquite ISD recognizes that some families are not comfortable sending their students back into the traditional school setting at this time. To best serve those students and families seeking alternatives, Mesquite ISD created a home-based schooling model called Virtual Learning Academy (VLA).
VLA follows the Mesquite ISD curriculum provided by certified Mesquite ISD teachers and is open to any students, PK–12, residing within the district's boundaries. Mesquite ISD provides Chromebook or iPad devices to all students. District-issued hotspots are also available for families who do not have internet access at home.
Questions About VLA?
Click the following button to go to our Frequently Asked Questions (FAQs) page.